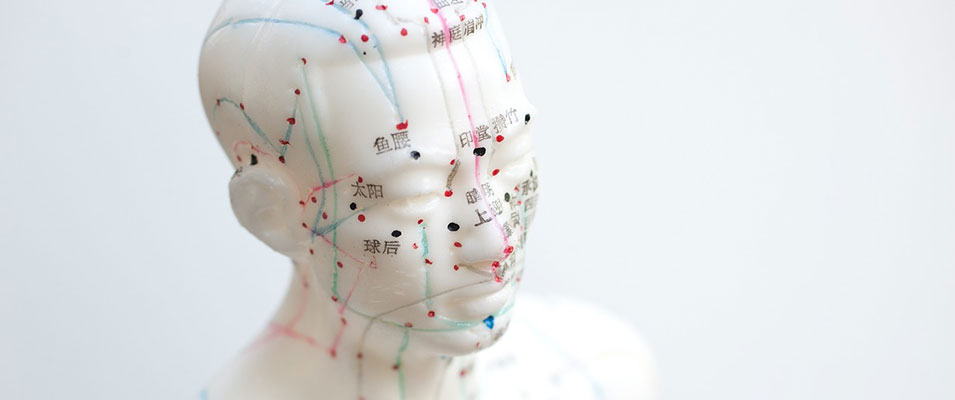 Premenstrual syndrome affects as much as 75% of women. These women are experiencing problems before the onset of the period, which may be psycho-emotional (depression, anxiety, aggression, etc.) or physical (headache, bloating, abdominal pain, etc.). It is estimated, however, that about 15% of women of childbearing age have severe symptoms, degrading their quality of life and needing treatment.
The usual treatment is contraceptives, progesterone, analgesics and antidepressants. For women who prefer non-pharmaceutical intervention, acupuncture can be a safe and efficient solution, as reported by case-control studies. Scientific research has shown that needle insertion in some parts of the body increases the levels of the brain endorphins and neuropeptides, which are the natural anxiolytics and analgesics and thus by altering brain biochemistry, leading to relaxation and reduction of mental tension and stress.
The usual treatment protocols include 1-2 sessions of 30′, every week or just two weeks before the period for 2-3 menstrual cycles. Acupuncture aims to activate the normal homeostatic mechanisms of the body and lead to the restoration of health for as long as possible after the end of treatment.